Hawai'i art by Alison Moritsugu
Reading Time:
1
minute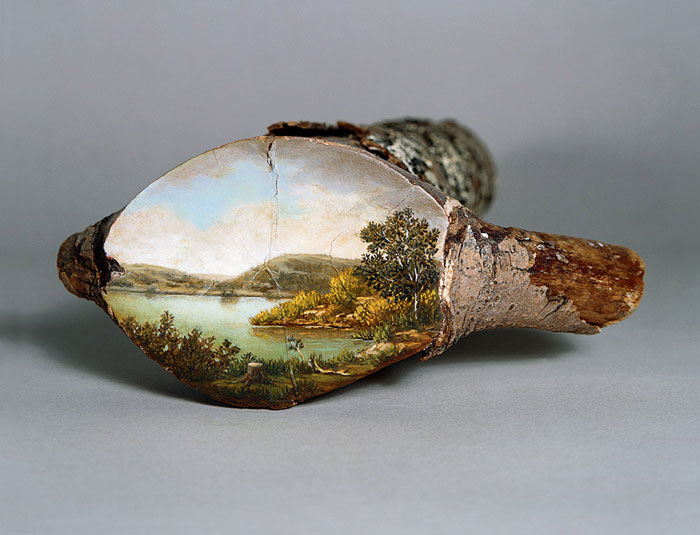 Alison Moritsugu's series about Hawai'i, her childhood home, combines the genre of landscape with the decorative arts to create paintings, sculptures and installations that explore the islands' complex identity: a synthesis of native culture, tropical Eden, and site for commercialism and profit.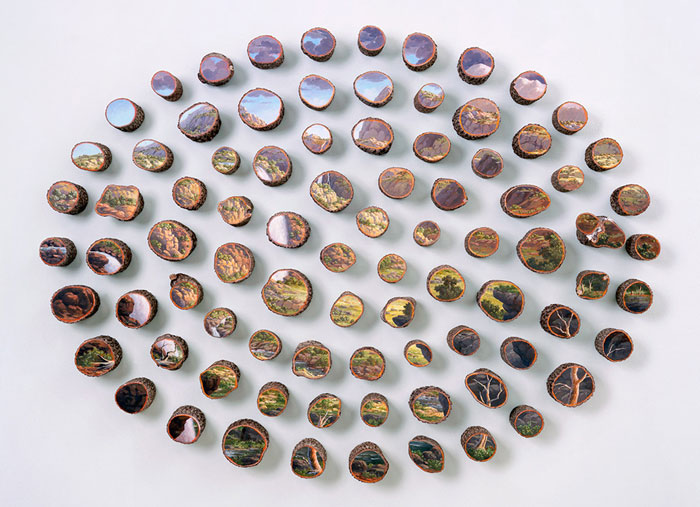 Moritsugu's work reveals how idealized images of the land shape our concept of the natural world – in essence, how our experiences are mediated by the mechanisms of art and culture. By exploring idealized views of nature, her work acknowledges our more complex and precarious relationship with the environment.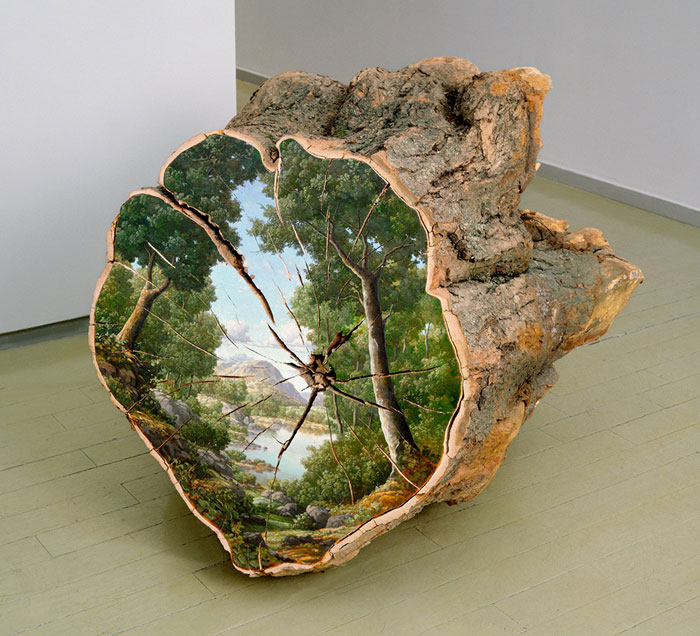 Alison Moritsugu was born and raised in Hawai'i. She received a BFA from Washington University in St. Louis, Missouri and an MFA from the School of Visual Arts in New York. She lives and works in Beacon, NY.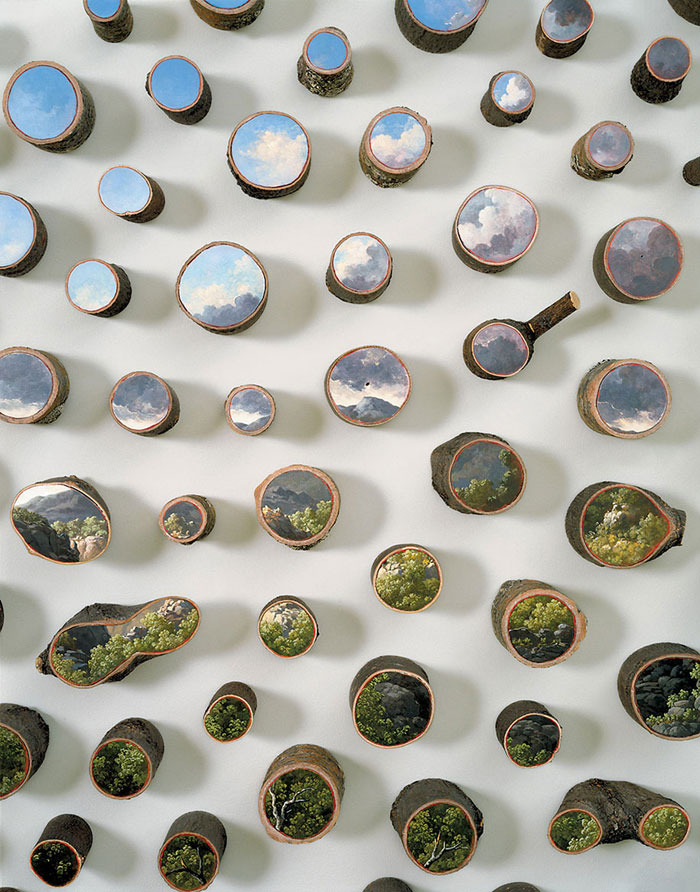 Moritsugu's work has been exhibited in solo shows at the Honolulu Museum of Art at First Hawaiian Center; Lux Art Institute, CA; Littlejohn Contemporary, NY; John Michael Kohler Arts Center, WI; and the Knoxville Museum of Art, TN.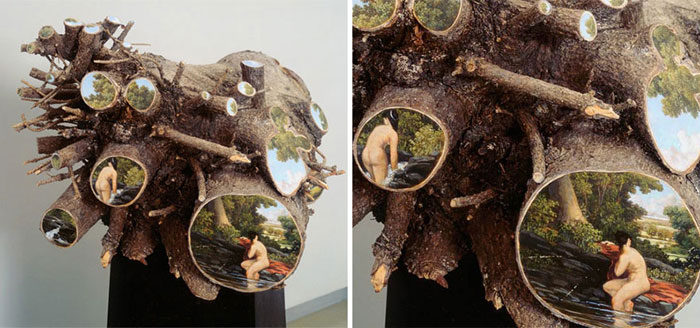 Images courtesy of Alison Moritsugu
Discover: alisonmoritsugu.com