Reading Time:
1
minute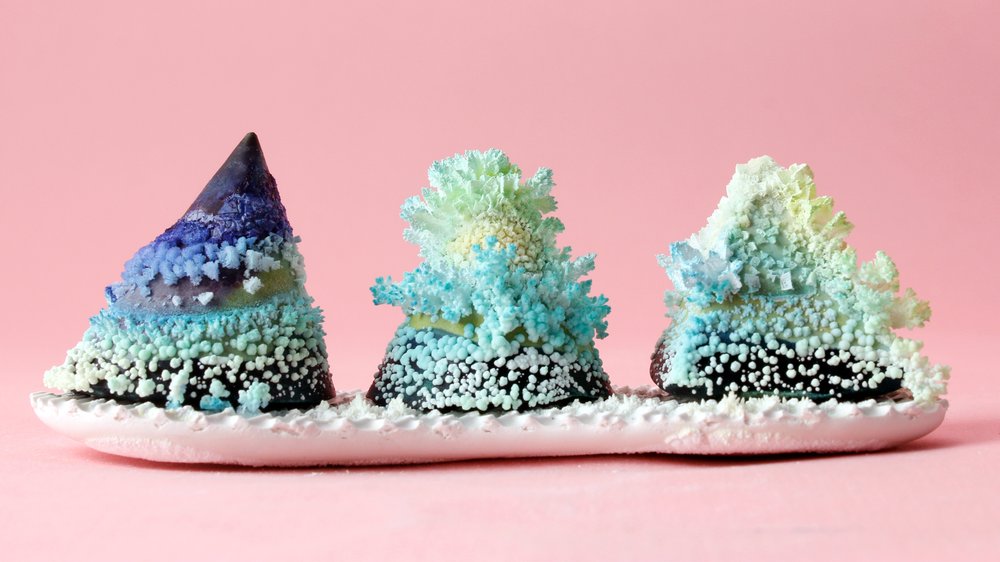 Alice Dunseath is a London based filmmaker and animator. She works with materials, liquids, chemicals, crystals or elements that have a life of their own.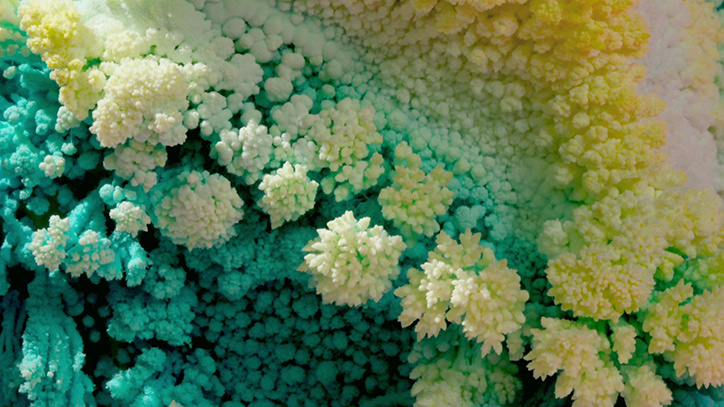 Choreographing them around the screen to music or sounds to make visual poetry that encourages viewers to contemplate the bigger picture.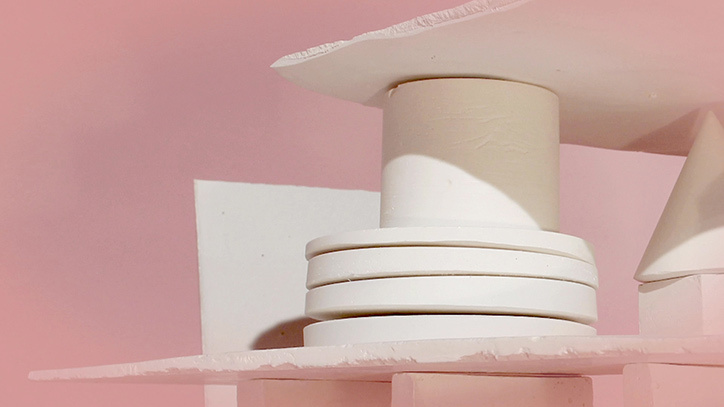 She is an Associate Lecturer at Goldsmiths College, University of London and has screened and given talks about her work in film festivals, exhibitions (including the V&A, HERE TODAY… and Selfridges) and universities around the world.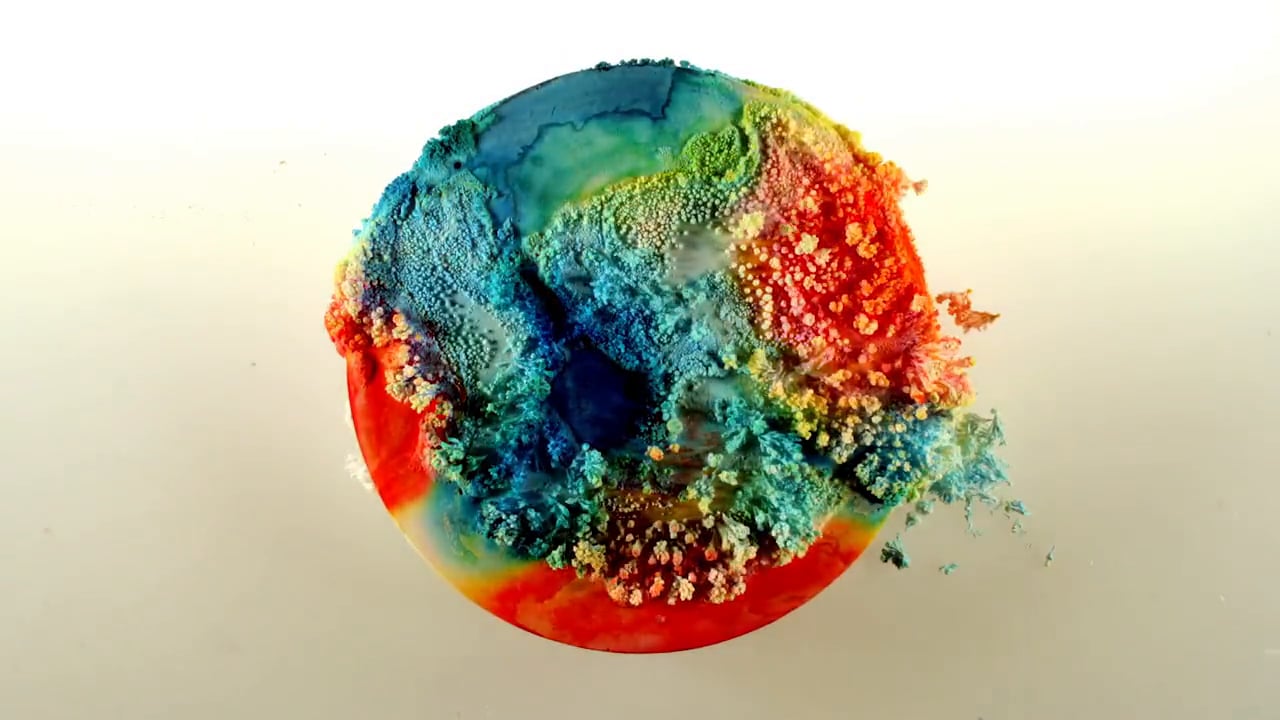 Alice worked as a third assistant director on Wes Anderson's "Fantastic Mr Fox" and has since worked as a freelancer in the film and animation industry in London. She has worked on film title sequences, game title sequences, fashion films, virals, commercials and corporate films. Clients include: BBC Radio 4, The Barbican, NatWest, La Mode Verte, Mundi Vondi and Gucci.
Images courtesy of Alice Dunseath
Discover: www.alicedunseath.com | vimeo.com