Alex Stoddard's surreal and dark aesthetic
Reading Time:
1
minute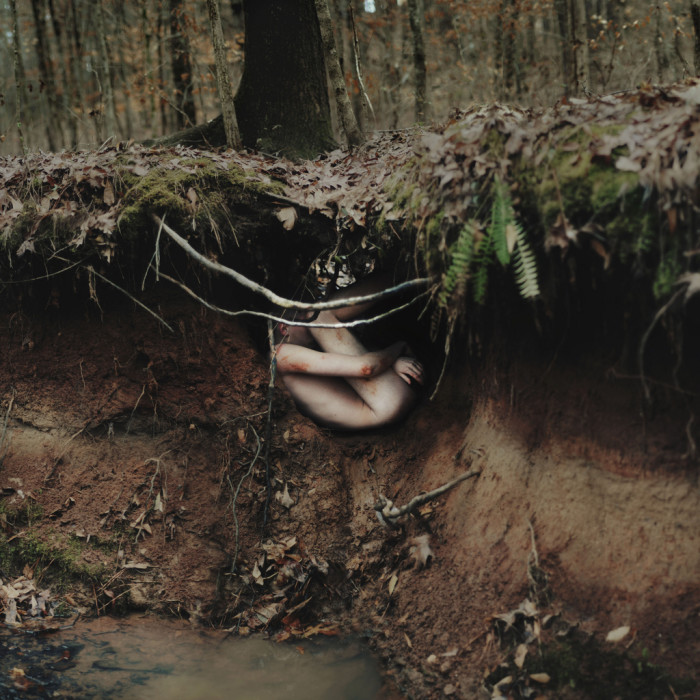 Alex Stoddard is a photographer based in Los Angeles, California. Alex began taking self-portraits at the age of sixteen in the woods behind his home in Georgia, and this stirred in him the need to create and to express himself through the craft of photography.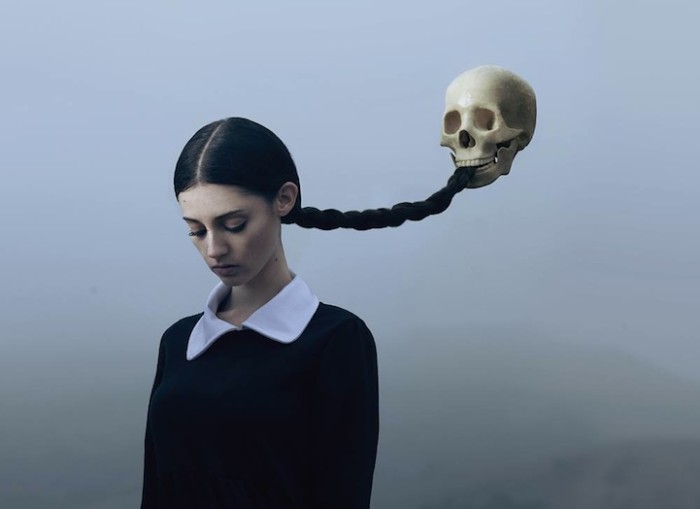 He creates dark, narrative portraiture that thrives on the fantastical and the fragility of the human experience. He strives to balance beauty with meaning.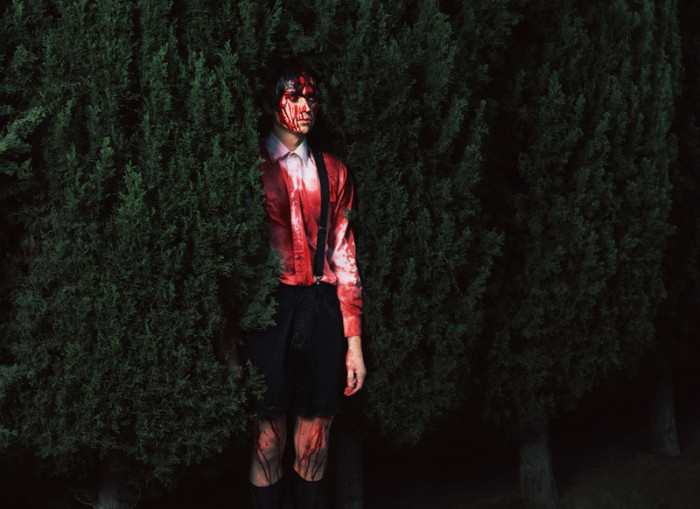 "I love drama in photographs. I am very rarely attracted to subtle work or static figures in pictures. I love when the subject of the photo really gets into character and is able to show the emotion needed to complete the scene. I think taking very emotional photographs gives me a way to express those emotions through my art instead of in my everyday life."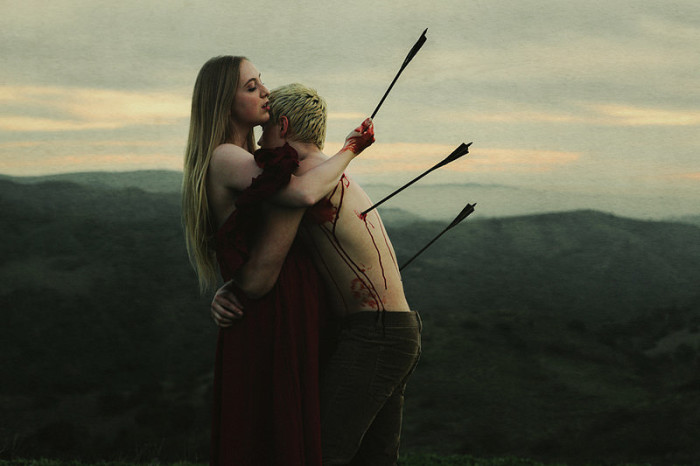 Alex considers the location and props used in his photographs to be just as important as the model, idea, and clothing. They all work together equally to create a piece of work. The scene has to be as authentic and believable as possible, and fits for a certain concept. Before taking the photograph, he makes sure to have a good color scheme to work with by using only clothing and locations that have a good matching aesthetic.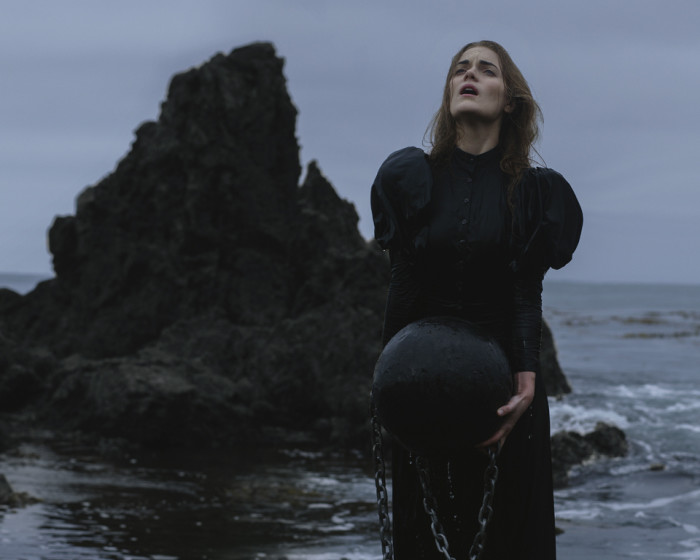 Alex Stoddard is gallery-represented by the prestigious Fahey Klein Gallery in Los Angeles. His clients and publications included: Columbia Records, Skyzone, Universal Republic Records, Toyota, Photo Magazine France, Huffington Post, American Repertory Theater, Better Photography Magazine, Rangefinder Magazine, Complex Magazine.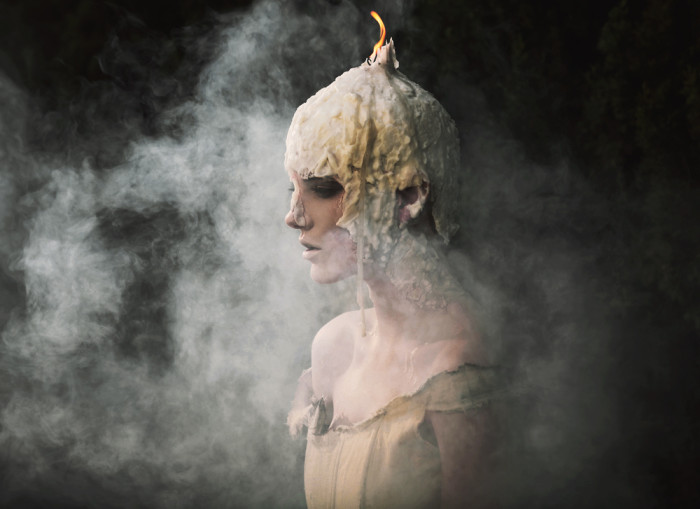 Images courtesy of Alex Stoddard
Discover: alexstoddard.format.com