Alex Chinneck: beyond reality
Reading Time:
1
minute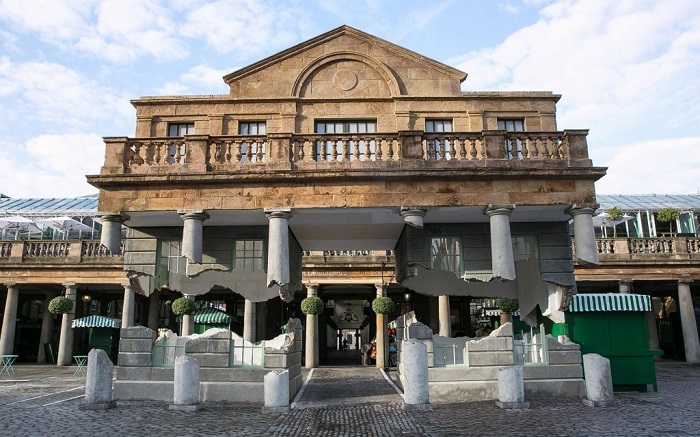 Alex Chinneck's large-scale sculptures manipulate industrial materials beyond their apparent capacity, transcending their material nature.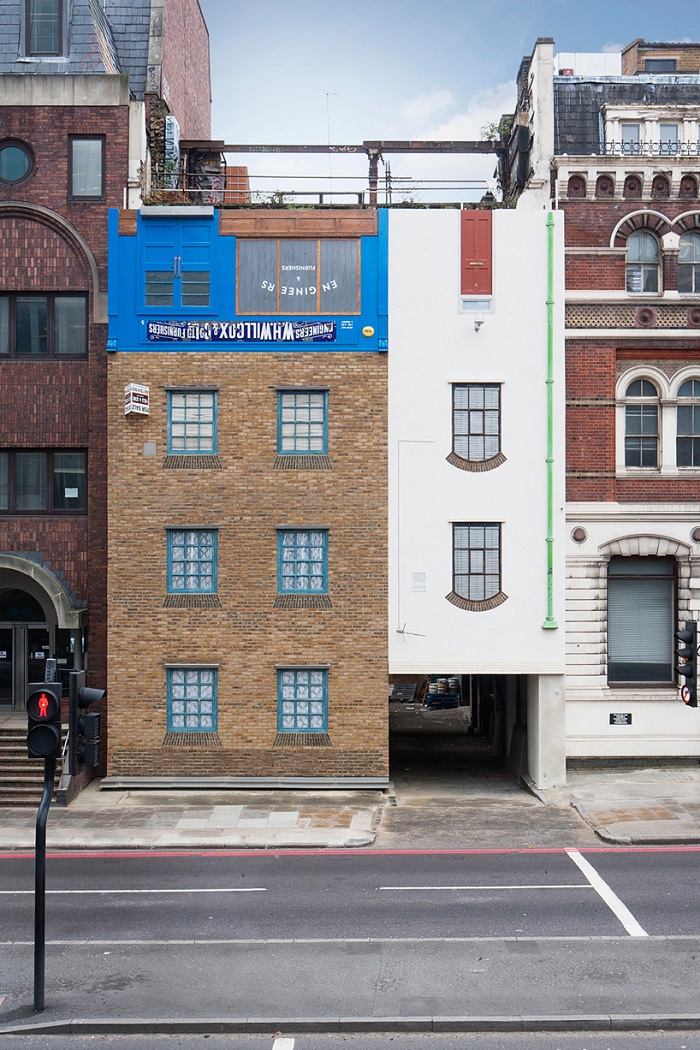 Uniting the disciplines of art, architecture, theatre and engineering, the work of the British sculptor is monumental in ambition and impact, producing contextually responsive interventions that amplify and animate the place in which they stand.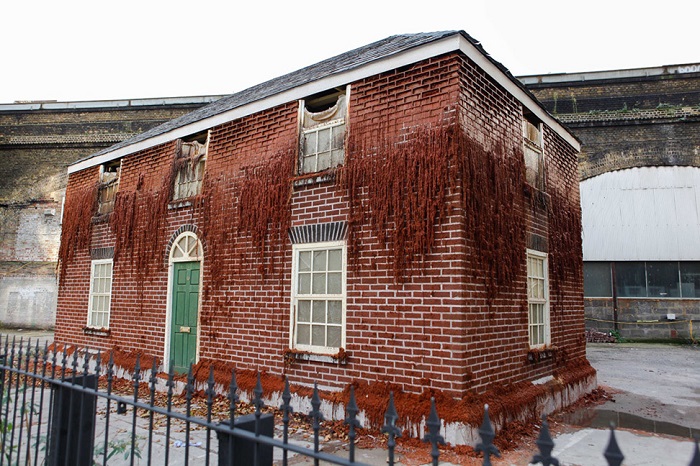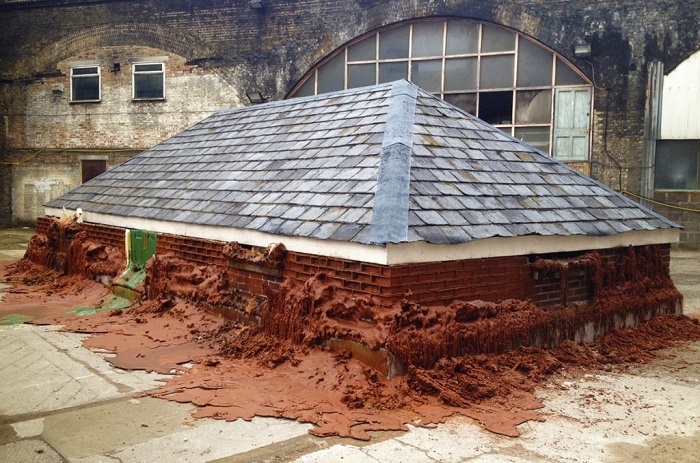 Chinneck's large-scale artworks remove everyday construction materials from their utilitarian context and enter them into theatrical situations. His work often explores the illusory element of sculpture and employs clever engineering to perform visual tricks that mystify the viewer.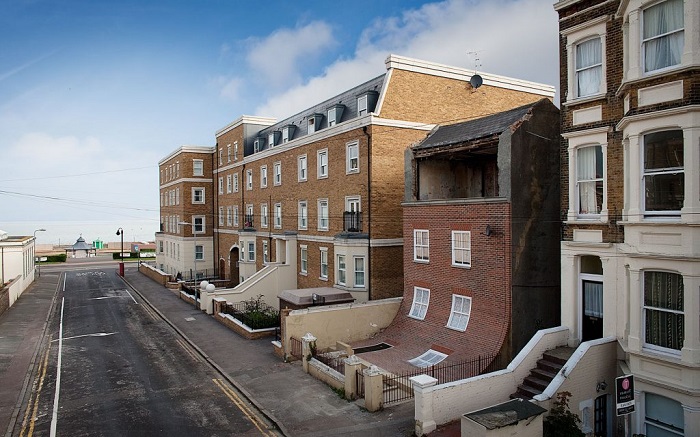 Using contemporary methods of fabrication Chinneck attempts to make work that is unconcerned with creative disciplines and co-exists across the realms of art, design and architecture.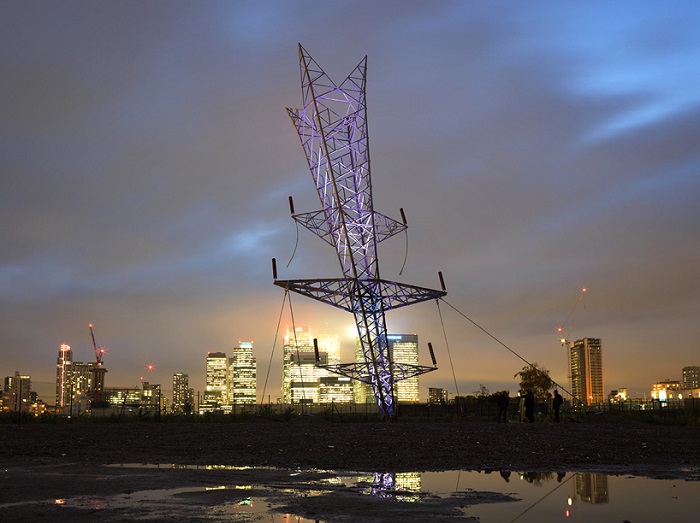 Alex Chinneck is a graduate of Chelsea College of Art and a Board Member of the Royal British Society of Sculptors. His work has been featured extensively by international media with selected projects welcoming over one million visitors.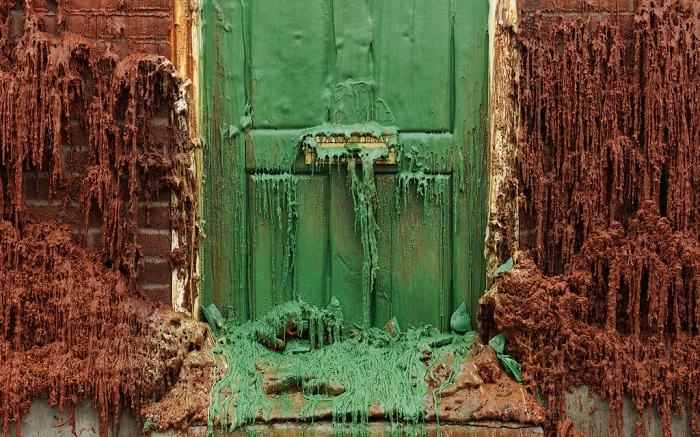 Images courtesy of Alex Chinneck
Discover: alexchinneck.com | rbs.org.uk/artists/alex-chinneck
Salva