AHAF SEOUL 2018 | the PhotoPhore partnership
Reading Time:
1
minute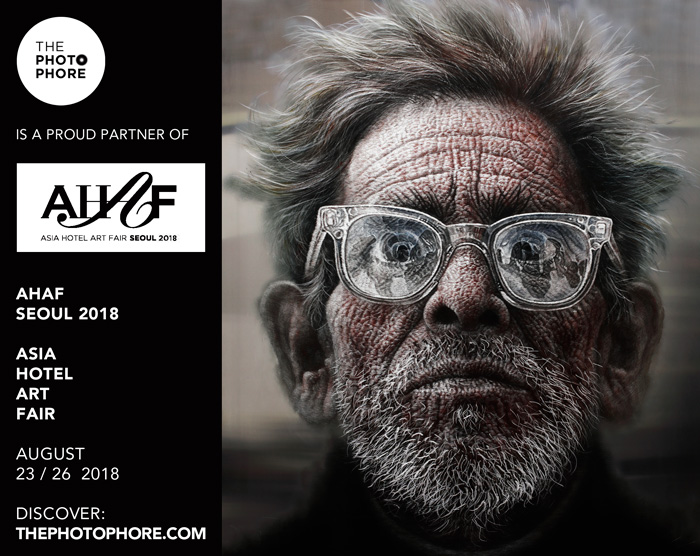 The PhotoPhore is a proud partner of AHAF SEOUL 2018 – Asia Hotel Art Fair, that will be realized in Seoul (South Korea), between 23 and 26 of August 2018.
With the success of AHAF 2017, the committee has established a cooperative partnership with Grand InterContinental Seoul Parnas in two consecutive years.
This year, AHAF SEOUL 2018 will further extend its exhibition space to "Parnas Mall" and "Parnas Tower", which will let the viewers experience the more diversified spaces for exhibition. The panoramic format of display at AHAF SEOUL 2018 is unique to the hotel setting, thereby distinguishing itself from the existing white cube exhibition.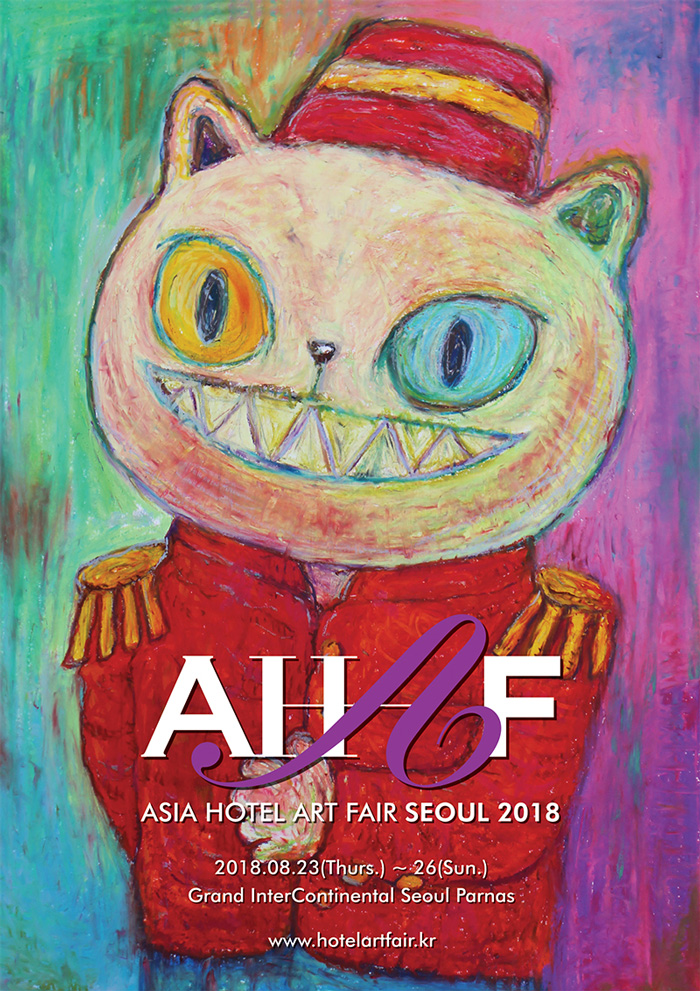 Given the location of Teheran Street, which is the center of arts and trade, AHAF SEOUL 2018 will offer a special opportunity to build a relationship with collectors, and to enjoy an astonishing exhibition accompanied by the various programs and VIP parties prepared for the event.
AHAF SEOUL 2018 will present dynamic and excellent special exhibitions.
The works including ceramics, paintings, and photographs by Korean representative artists with the theme of "Oriental Moon Pot" will be shown in the 2nd floor banquet hall of Grand InterContinental Seoul Parnas.
The Chinese and Japanese Tea Ceremony (Dado) will also take part, which will make the event more vibrant. AHAF SEOUL 2018 will further present numerous special exhibitions with exciting themes, and a number of programs including mini music concert, book concert, and artist talk that they will provide both the viewers and exhibition participants with a mesmerizing experience.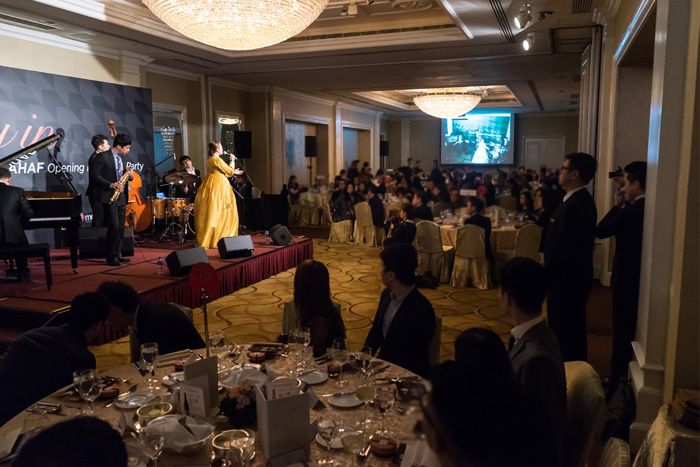 AHAF SEOUL 2018
23.08.2018 – 26.08.2018
Images courtesy of AHAF Seoul
Discover: hotelartfair.kr