AHAF SEOUL 2017 | the PhotoPhore partnership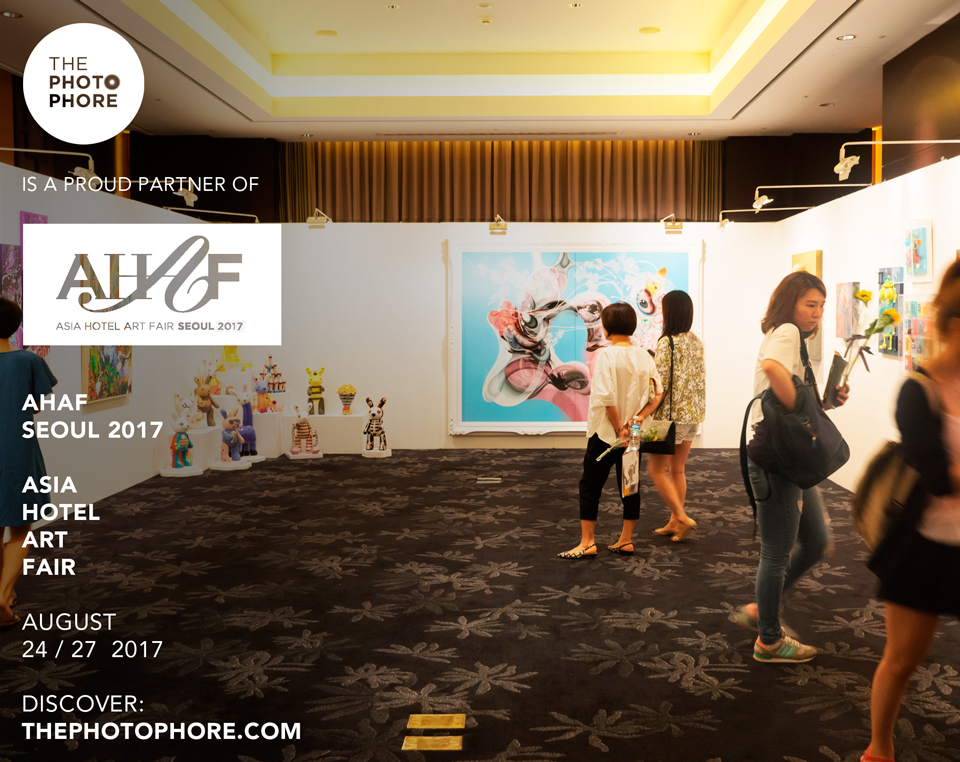 The PhotoPhore is a proud partner of AHAF SEOUL 2017 – Asia Hotel Art Fair in Seoul. Celebrating its 16th edition, AHAF Seoul will take place at Grand Intercontinental Seoul PARNAS on August 24th to 27th 2017. The event will welcome work from 60 galleries from across Asia, including approximately 2.000 artworks by 350 artists.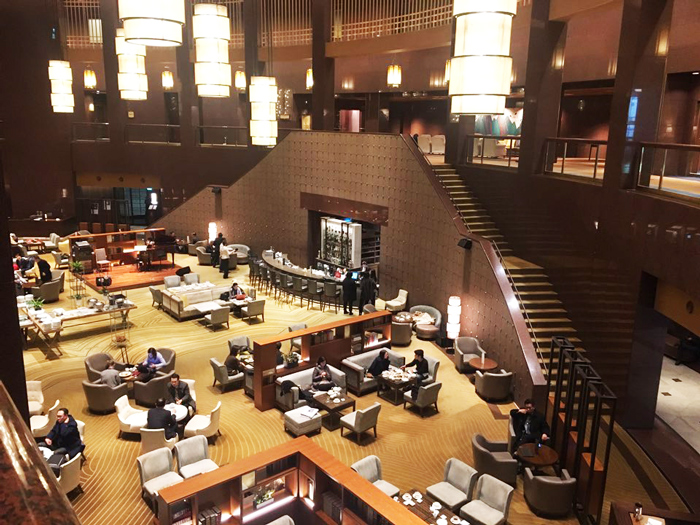 Since its launch in 2008, AHAF has grown rapidly and the partnership between original initiator, Asia Art Net, and current operator, the Asia Hotel Fair Committee, and various luxury hotel chains, has proven to be an effective one, with hotel publicity resources granting artists and galleries exposure to new collectors and audiences. AHAF SEOUL 2017 continuing to build relationships between the Asian art market, the national and international arts community, the financial world, and the local neighborhood.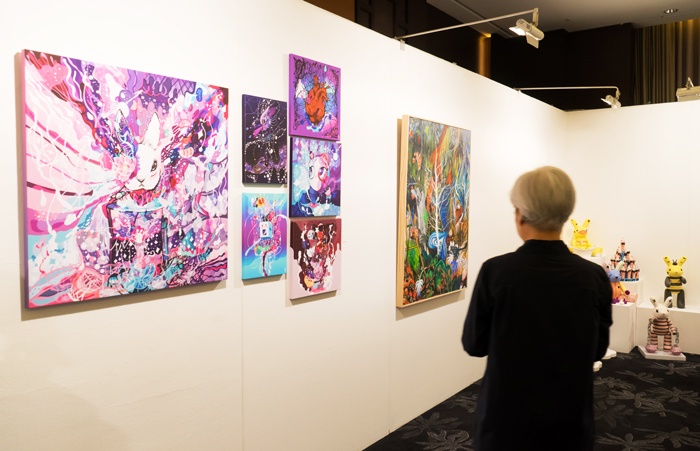 For about the special exhibition of AHAF SEOUL 2017, The A Space at the 2F, Orchid Banquet Hall, will host the work of Korean artist Dongyoo KIM, well known in Korea for his exceptional artistic technique, showcasing a series of "Face" and "Crack-Butterfly". At the Chrysanthemum Banquet Hall, audience will meet the special exhibition of renowned Korean artist Kukjin KANG, with a retrospective exhibition about his own inner subconscious explored through sound and light.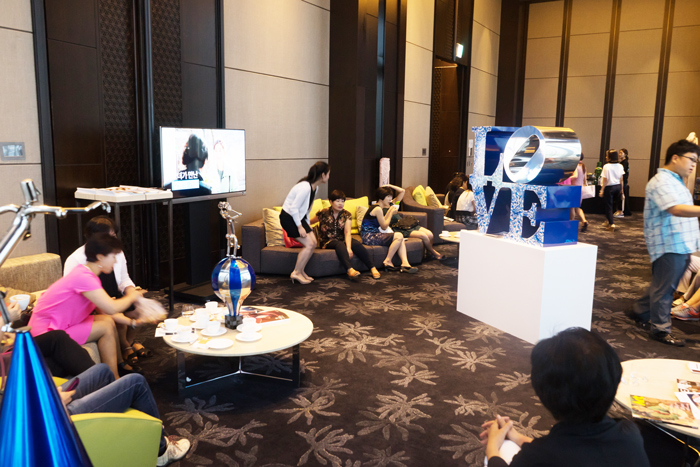 AHAF SEOUL 2017 collaborates with the Hyundai Department Store (Trade-center branch), just next door to the hotel. Here, AHAF takes over Hyundai's Rooftop Gardens in order to showcase a special sculpture exhibition as last edition.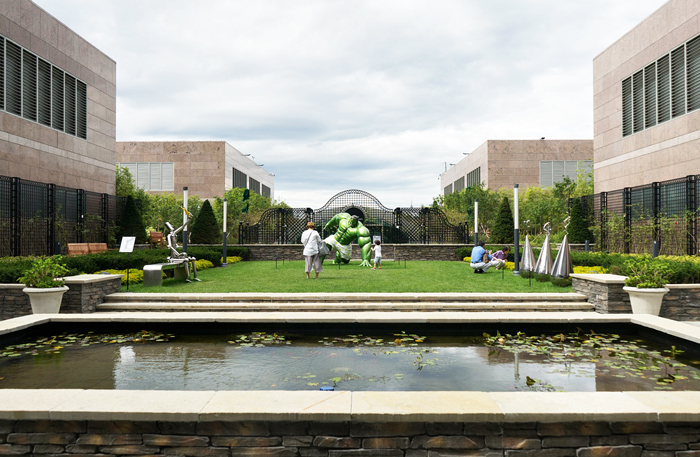 AHAF SEOUL 2017
24.08.2017 – 27.08.2017
Images courtesy of AHAF Seoul
Discover: hotelartfair.kr