Irreverent works by Adam Parker Smith
Reading Time:
1
minute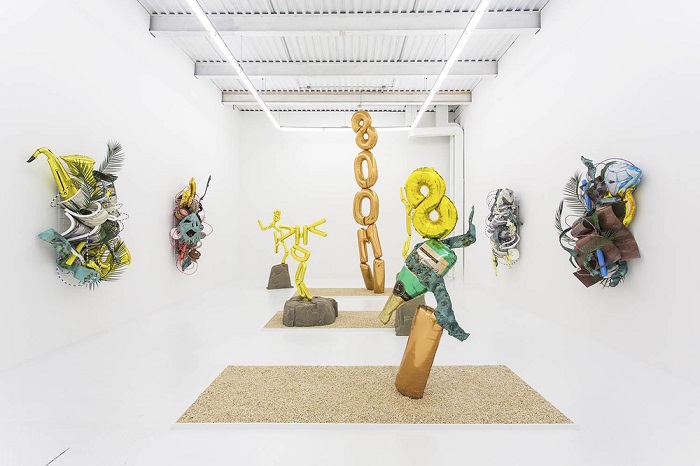 Adam Parker Smith once said, "I feel like so many of my ideas start out as jokes, for better or worse." He confesses that the subjects of his irreverently funny works are often culled from his fears, longings, obsessions, crushes, and causes of jealousy, though he's also been known to buy ideas from his friends.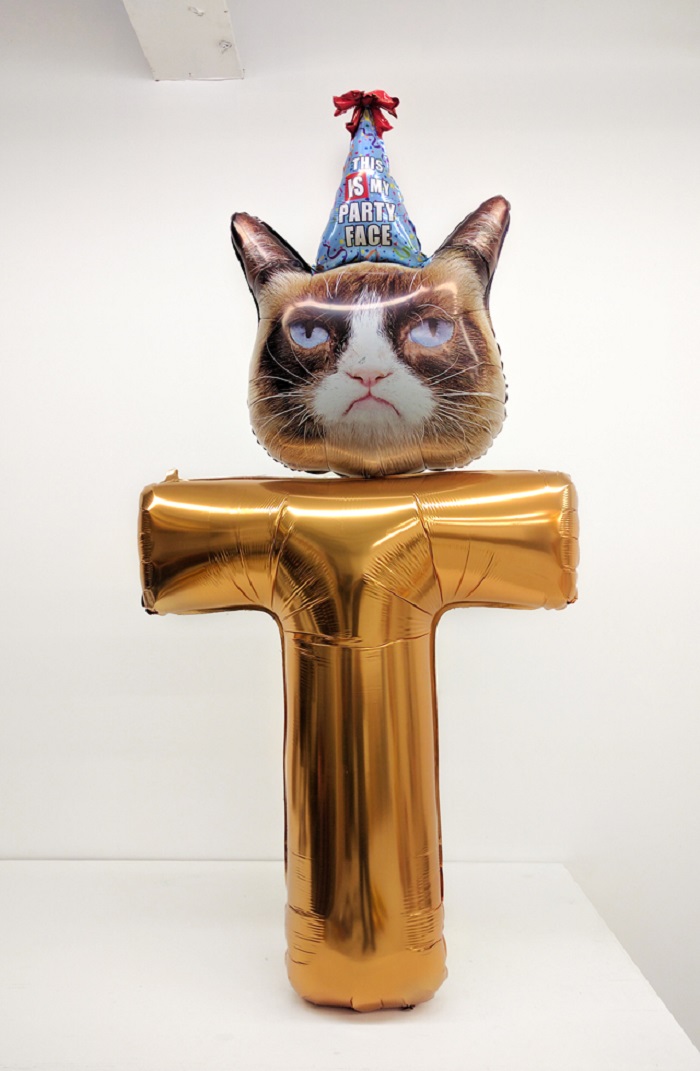 Smith works with sculpture, video, assemblage, collage and what he calls "a mixture of animated and static painting," or paintings that have a mechanized component.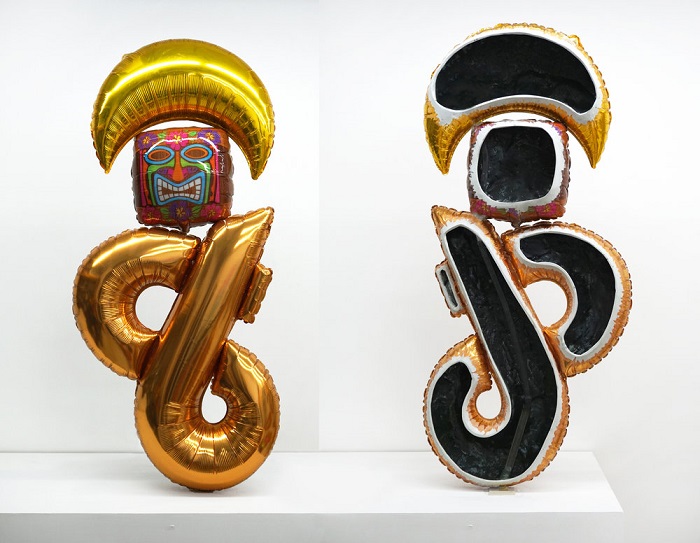 Smith also likes to involve others in the creation of his works. In fact, his best-known work is Thanks (2013), an installation composed of items that he had clandestinely stolen from 77 artists over the course of many studio visits, including sketchbooks, tools, videos and artworks. (The installation was mounted with Smith's confession and the artists' blessings.)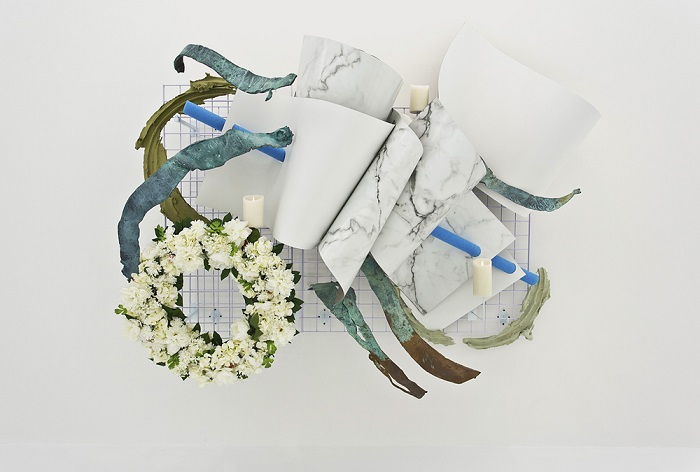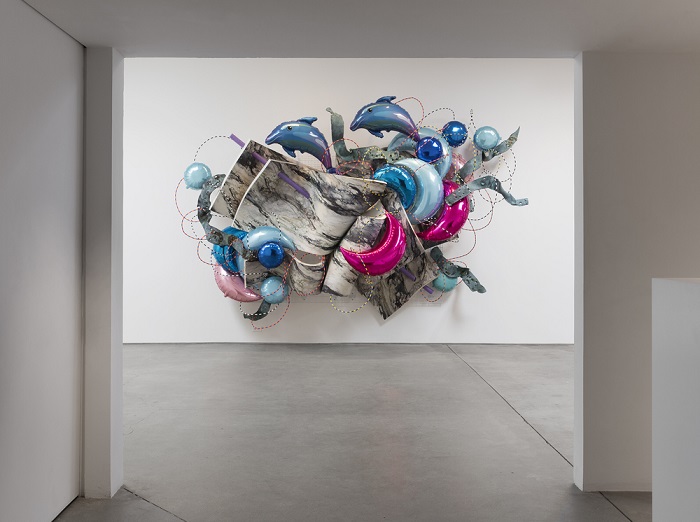 Adam Parker Smith received his BA from the University of California at Santa Cruz and his MFA from Tyler School of Art. His work has been shown widely in the USA as well as internationally at Urbis, Manchester; Nordine Zidoun, Luxembourg; Priska Juschka, New York; The Delaware Center for Contemporary Art; Berkshire Museum, Massachusetts; The Soap Factory, Minneapolis; Painted Bride, Philadelphia; Parisian Laundry, Montreal; the Times Museum Guangzhou, China; and the Maraya Art Centre in Sharjah, U.A.E. Smith lives and works in New York.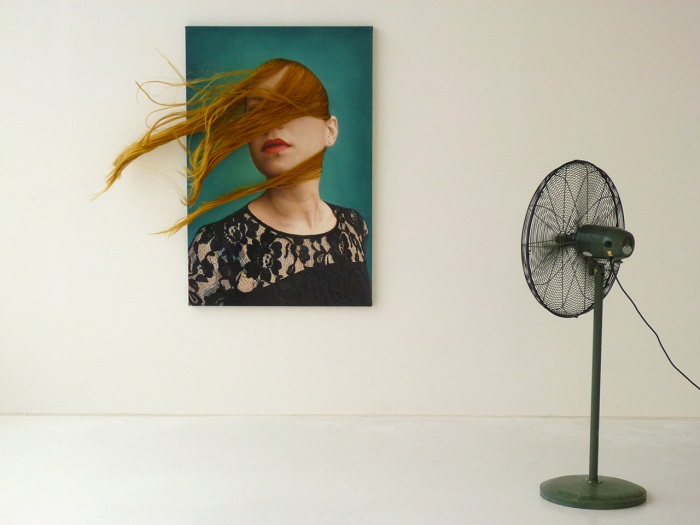 Images courtesy of Adam Parker Smith
Discover: www.adamparkersmithwork.com