Reading Time:
1
minute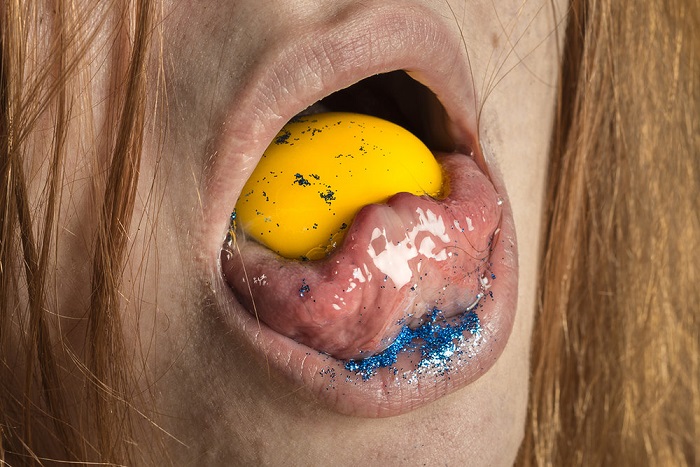 Joanne Leah's work is about sensation, wanting the viewer to feel what her subject feels using their own sensual interpretations. Leah grew up with an estranged/strange relationship to her own body: "I have always felt awkward and clumsy in my body. In third grade I had an intense growth spurt and was suddenly the tallest in my class.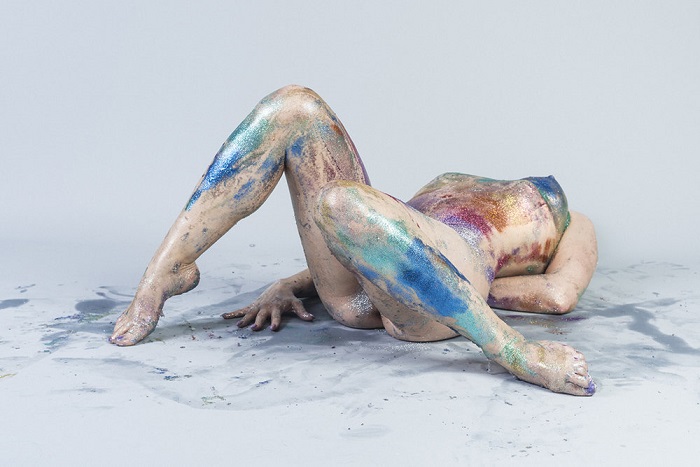 Throughout the rest of my childhood and adolescence, I struggled with some level of body dysmorphia and often fantasized about being someone else. I would repeatedly check out the book from the school library, Stranger with My Face, by Lois Duncan, about twin girls and astral projection. I started to 'practice' leaving my body as I fell asleep at night."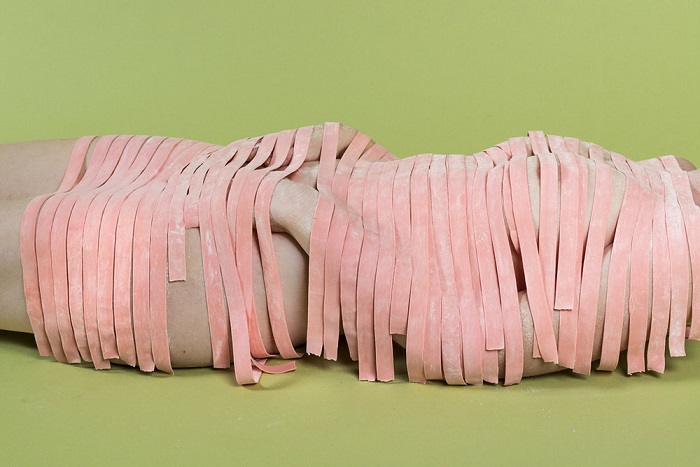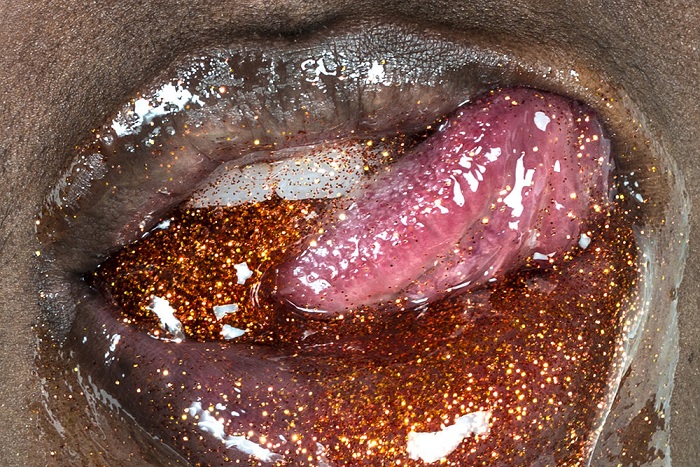 "By freeing ourselves from the constraints of physicality, we vividly bend and lurch into new structures. I continually experiment with engaging in methods of bodily detachment. The images themselves become proof of this vulnerable act, between skin and viscera, exhibitionist and voyeur, public and private.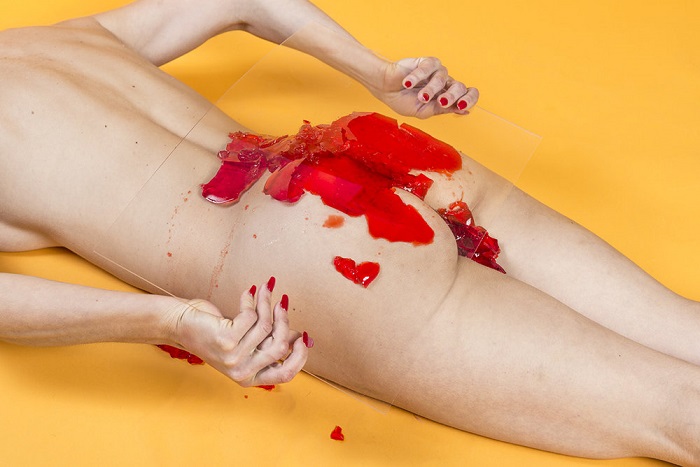 I am interested in relationships of contradiction and the beautiful monotony of inhabiting our bodies while simultaneously trying to escape them."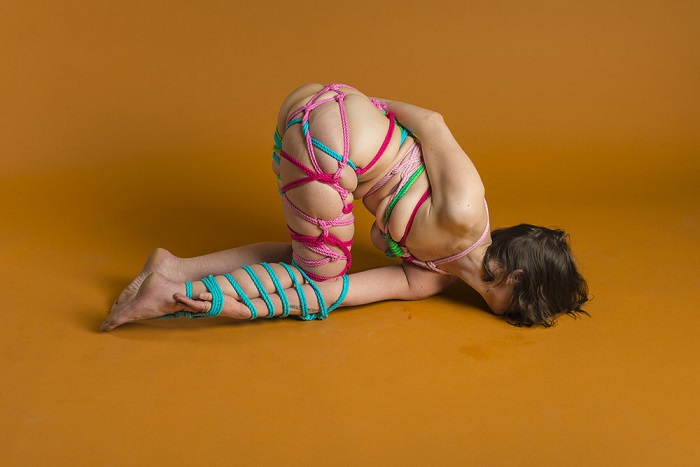 Images courtesy of Joanne Leah
Discover: joanneleah.com | cuntemporaryartists.com/joanne-leah