Abbey McCulloch: painting of femininity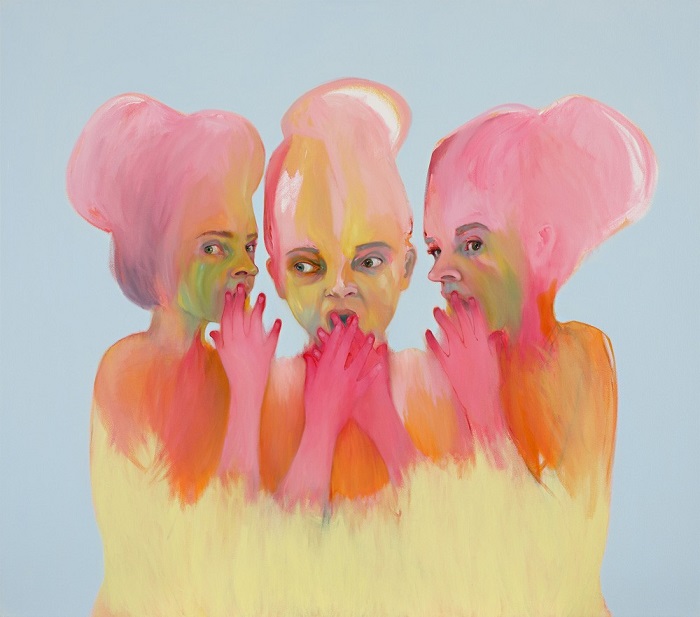 Abbey McCulloch's work quietly ruptures the boundaries between the ideal and the real, embracing the beauty in our imperfections.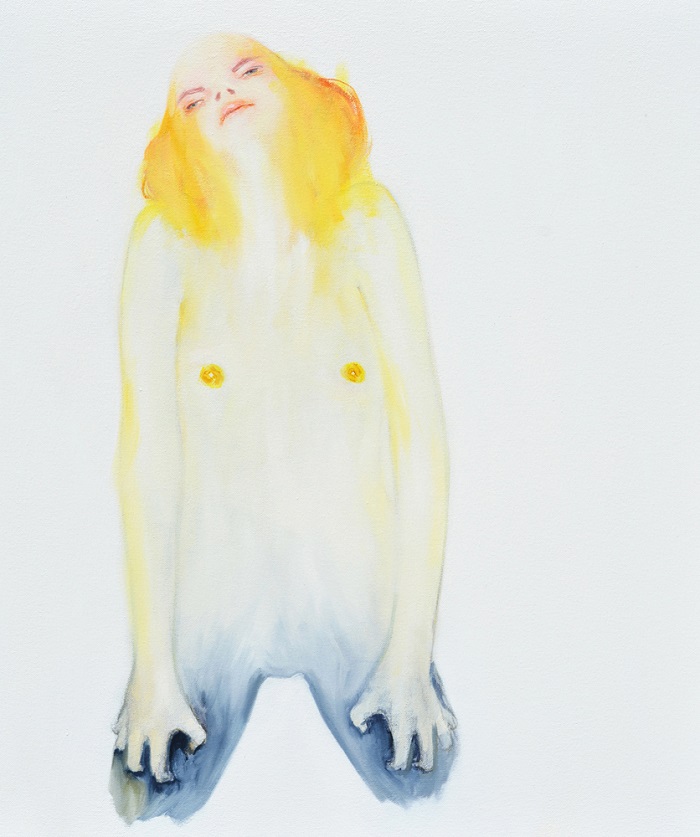 McCulloch has in the past tended to depict a generalised 'everywoman' in her work, employing an archetype to explore notions of femininity and what it means to be female in contemporary society.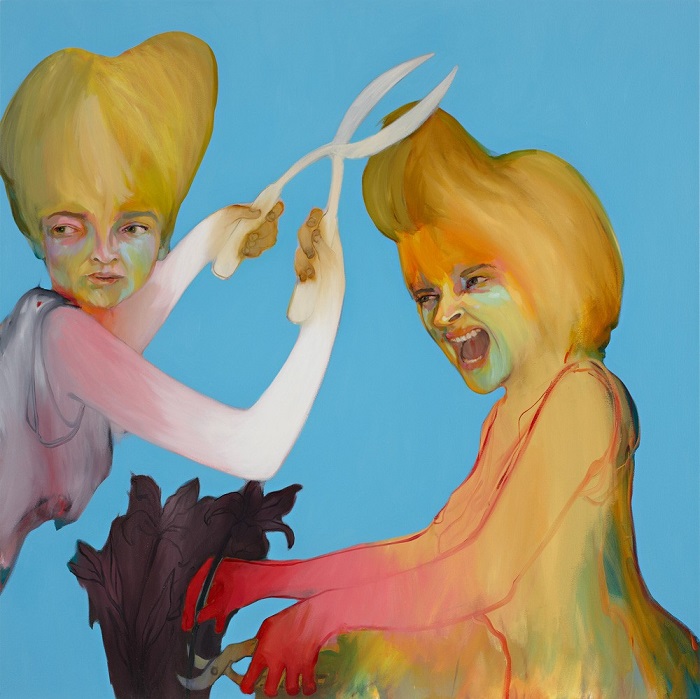 Increasingly she is detailing specific women in her work, including herself, drawing on her personal experiences to examine societal norms and convey a unique perspective on issues.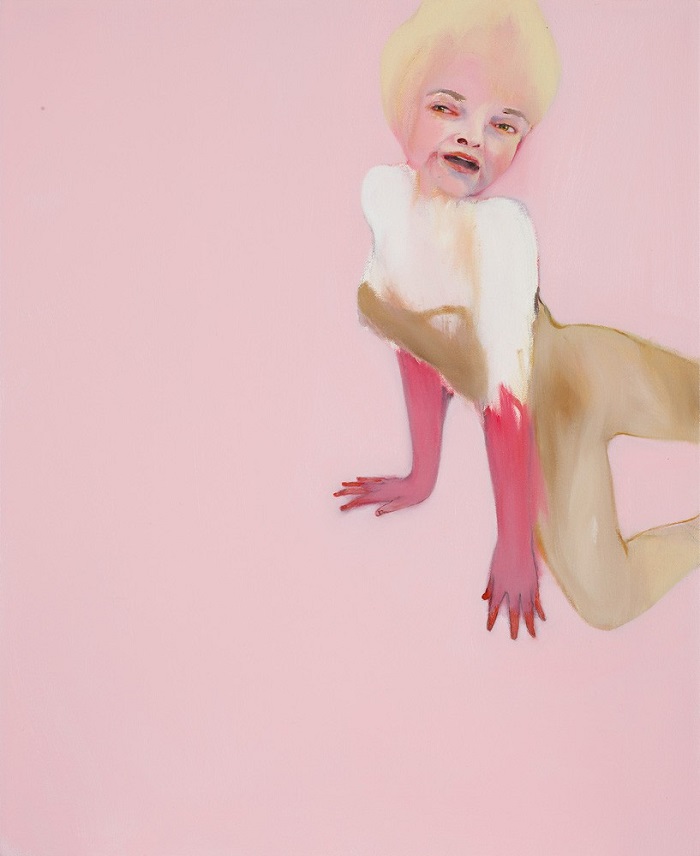 McCulloch has a Masters in Fine Art from Queensland's College of Art. She was named as one of Australia's 50 Most Collectable Artists by Australian Art Collector in 2009, 2010 and 2011.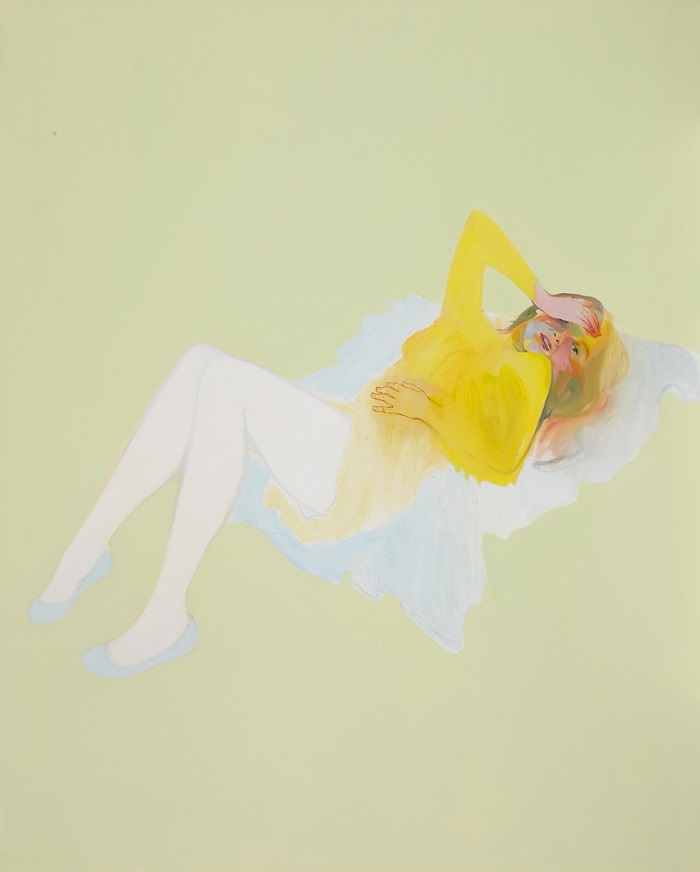 She has twice been a finalist in the Archibald Prize (in 2007 for her portrait of Toni Collette and in 2013 for her portrait of Naomi Watts) and has also been a selected finalist in the Portia Geach Memorial Award, Redland Art Prize, the Paul Guest Drawing Prize, the Northern Rivers Portrait Prize, the Stan and Maureen Duke Prize and the Metro Art Prize.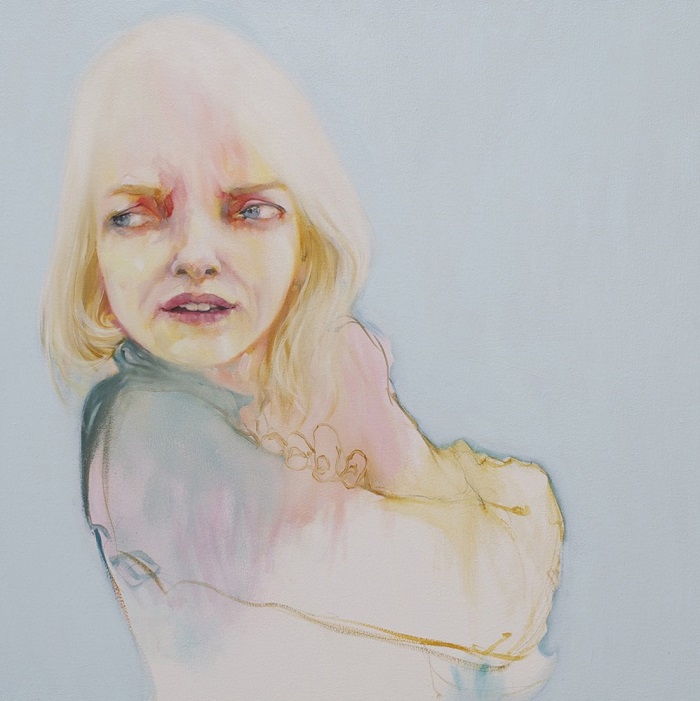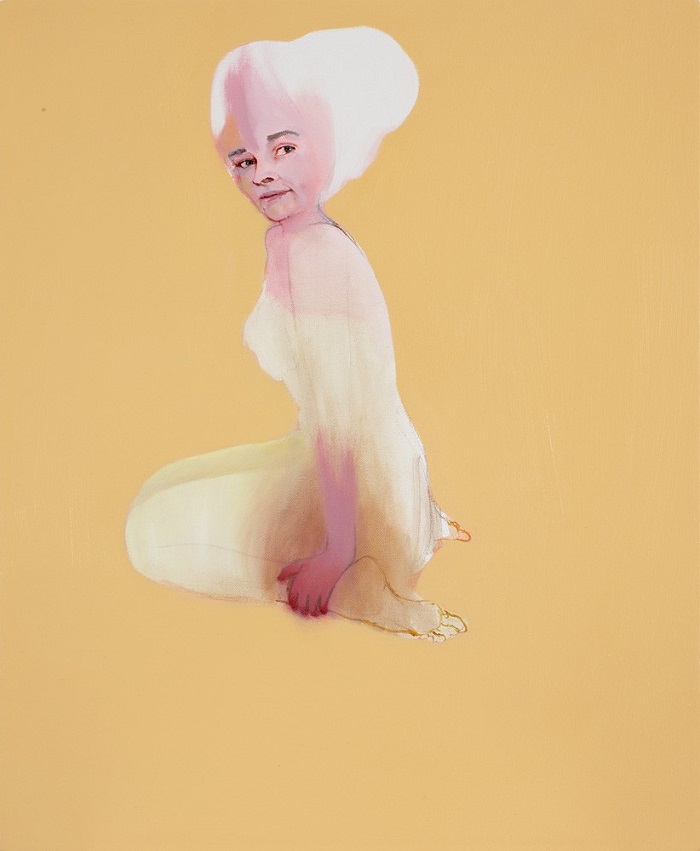 Images courtesy of Abbey McCulloch and This Is No Fantasy